About Bryana Cross Bean, Attorney at Law
Ms. Bean practices in the areas of Estate Planning, Elder Law, and Probate.  Helping people protect their future is her passion.
Experienced and Trustworthy Attorney in Puyallup, Gig Harbor
Attorney Bryana Cross Bean's primary practice areas are estate planning, long-term care planning, elder law, and probate. She has been a practicing attorney in Washington since 2013 and has had her own practice since 2014.  She holds memberships in the National Academy of Elder Law Attorneys (NAELA), the Washington State Bar Association (WSBA), and Tacoma-Pierce County Bar Association (TPCBA).  She is also an active participant in events in the elder care community in Pierce County.
Ms. Bean was originally interested in becoming a physician and started down the pre-med track in college.  She later realized that while she loved helping people, she did not love the science involved.  After taking a number of public health classes, Ms. Bean became interested in health policy.  That interest in health policy lead her into the legal field.  After graduating from the University of Washington with degrees in biology and history, she attended law school at Seattle University.  There Bryana discovered that she was more interested in keeping clients out of court than doing to battle in court.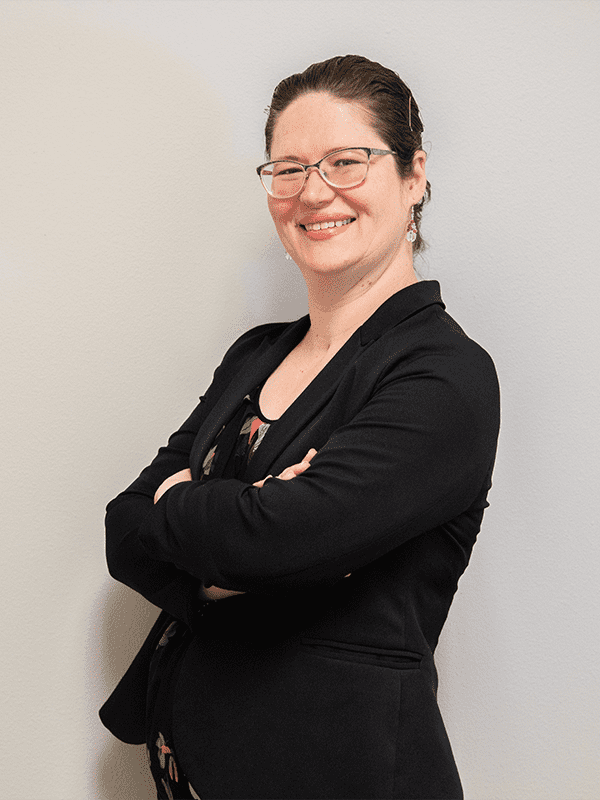 Bryana Cross Bean
Attorney at Law
I love what I do.  It is extremely fulfilling to sit with a client and figure out how to make his or her life better.
Helping others protect their future through estate planning, long-term care planning, elder law, and probate
In her final year of law school, Ms. Bean had the pleasure of working with an elderly couple who needed both estate planning and long-term care planning.  She enjoyed sitting down with them and helping them make their lives better.  This wonderful couple ended up being a significant influence in Ms. Bean's career, and she has gone on to represent many people in similar situations.
After graduating law school, Ms. Bean decided to forge her own path and opened Law Offices of Bryana M. Cross in early 2014; later changing it to Law Offices of Bryana Cross Bean after her marriage in late 2015. We have rebranded once again to become Prudent Planning Legal, PLLC.  She enjoys being her own boss and working to make the lives of her clients better.
Ms. Bean currently lives in Bonney Lake with her husband, two children, and pets.  She enjoys gardening, hiking, and spending time with family.
Puyallup Law Office
802 39th Ave SW #5, Puyallup, WA 98373
Gig Harbor Law Office
4221 Harborview Dr., Gig Harbor, WA 98332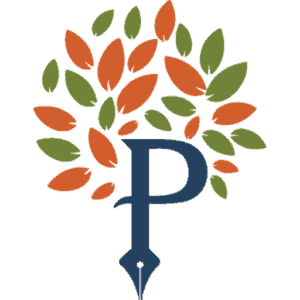 Puyallup Office
Gig Harbor Office