Probate Attorney, Puyallup & Gig Harbor
At Prudent Planning Legal, PLLC,
we offer a wide range of probate and estate administration services in Puyallup & Gig Harbor.
The loss of a loved one can be one of the most difficult situations you'll ever face. Unfortunately, dealing with the distribution of your loved one's assets–especially if he or she did not leave behind a will–can add stress to an already emotional time. Probate administration is the legal process by which assets from a deceased individual are distributed among beneficiaries.
Compassionate, Competent Representation
Probate law is a unique and complex field. That's why it's important to work with a lawyer who's ready to handle probate cases. If you need help from a probate lawyer in Puyallup and Gig Harbor, call Prudent Planning Legal, PLLC. With an in-depth understanding of the complexities and requirements involved in probate cases, Prudent Planning Legal, PLLC offers the competent legal representation you need while handling your case with the respect and compassion you deserve.
If you're dealing with the distribution of a deceased loved one's assets, Prudent Planning Legel, PLLC is here to help. For more information take a look at our resources page. Call today to schedule your consultation at either our Puyallup or Gig Harbor location.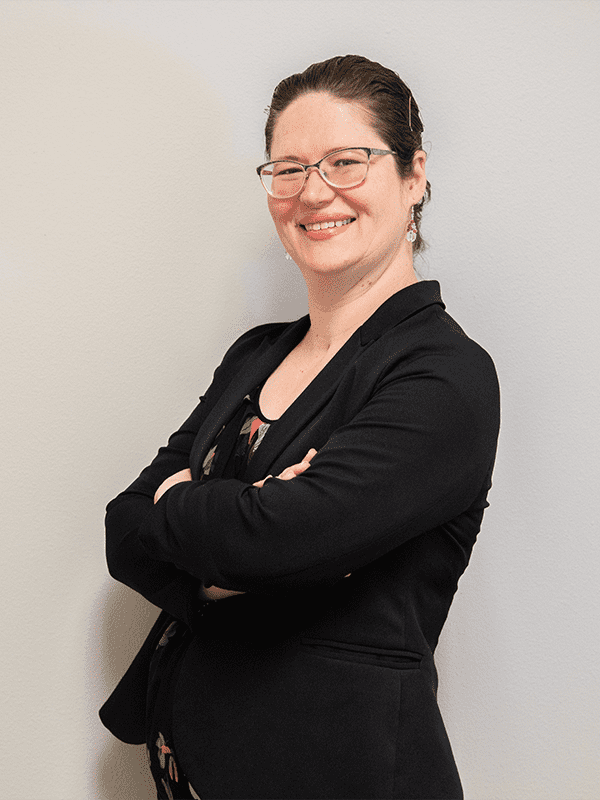 Bryana Cross Bean
Attorney at Law
I love what I do.  It is extremely fulfilling to sit with a client and figure out how to make his or her life better.
What is Probate? Probate is the legal process of distributing a person's assets and paying off debts after that person passes away. How long is probate? Washington has one of the shortest and simplest probate processes in the country, and it typically only lasts 4-6...
read more
Puyallup Law Office
802 39th Ave SW #5, Puyallup, WA 98373
Gig Harbor Law Office
4221 Harborview Dr., Gig Harbor, WA 98332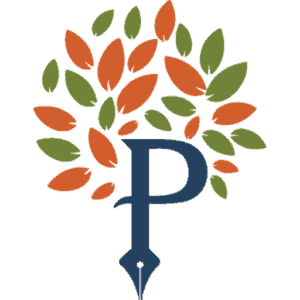 F.A.Q.
Probate Frequently Asked Questions
What is probate?
Probate is the process of paying off creditors and having heirs inherit from you when you pass away.
Is probate hard in Washington?
Not typically. Washington has one of the simplest probate processes in the country.
How can I avoid probate?
There are several ways to avoid probate. Ultimately, you want to speak with a lawyer regarding exactly how to do so. Each person's situation is very different, and there are lots of factors that need to be taken into consideration.