Legal Resources and Tips
Helping you protect your future through careful legal planning.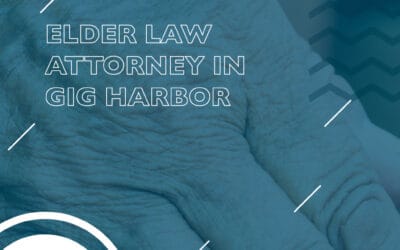 What does an Elder Law Attorney do? A great many people aren't completely sure what it is that an elder law attorney does. Above all, elder law attorneys advocate for elderly people and their loved ones. Most elder law attorneys are trained in tackling a variety of...
read more
A Few Other Resources We've Created for Our Customers
Critical Information List
A worksheet to list your different assets, debts, and important documents to help guide your family after you become incapacitated or pass away
Estate Planning Questionnaire
This is a worksheet to get you thinking about your estate plan.
Death Notification Checklist
A guide to walk you through what steps to take after a loved one passes away